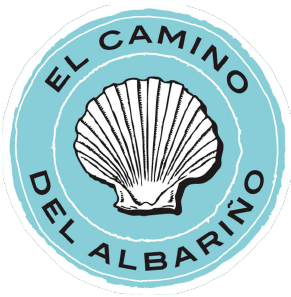 EL CAMINO DEL ALBARIÑO AMBASSADOR PROGRAM
Olé & Obrigado invites you to watch the Albariño Ambassador Program led by wine educator Rick Fisher, of the Wine Scholar Guild.
This complimentary wine seminar offers a focused introduction to Albariño, highlighting its diversity and versatility across the sub-regions of Rias Baixas, Spain and Minho, Portugal.
The webinar features an introduction by Patrick Mata, cofounder of Olé & Obrigado, who will touch on the mission of El Camino del Albariño and the impact these efforts have in supporting those with disabilities through Wine on Wheels, co-founded by Yannick Benjamin.