COPA NORDÉS
COCKTAIL COMPETITION

&

COCKTAIL BOOK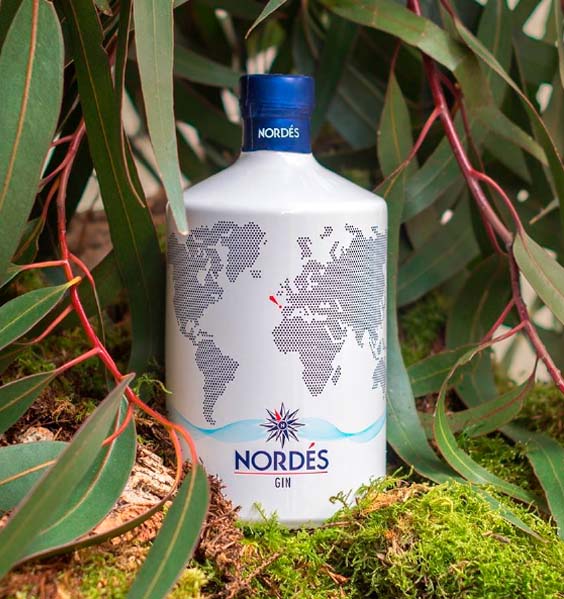 ¡Attention Gin Lovers! We have been blown away by the success of Nordés Atlantic Gin and we want to thank you all for the support. We want to keep the excitement going by running our third annual Copa Nordés Cocktail Competition! What will you do with this savory, floral and totally unique gin? For rules & how to enter, please see below.
PRIZE
The ten best cocktails will each receive a prize of $1,000 and recognition on @OleObrigado social media!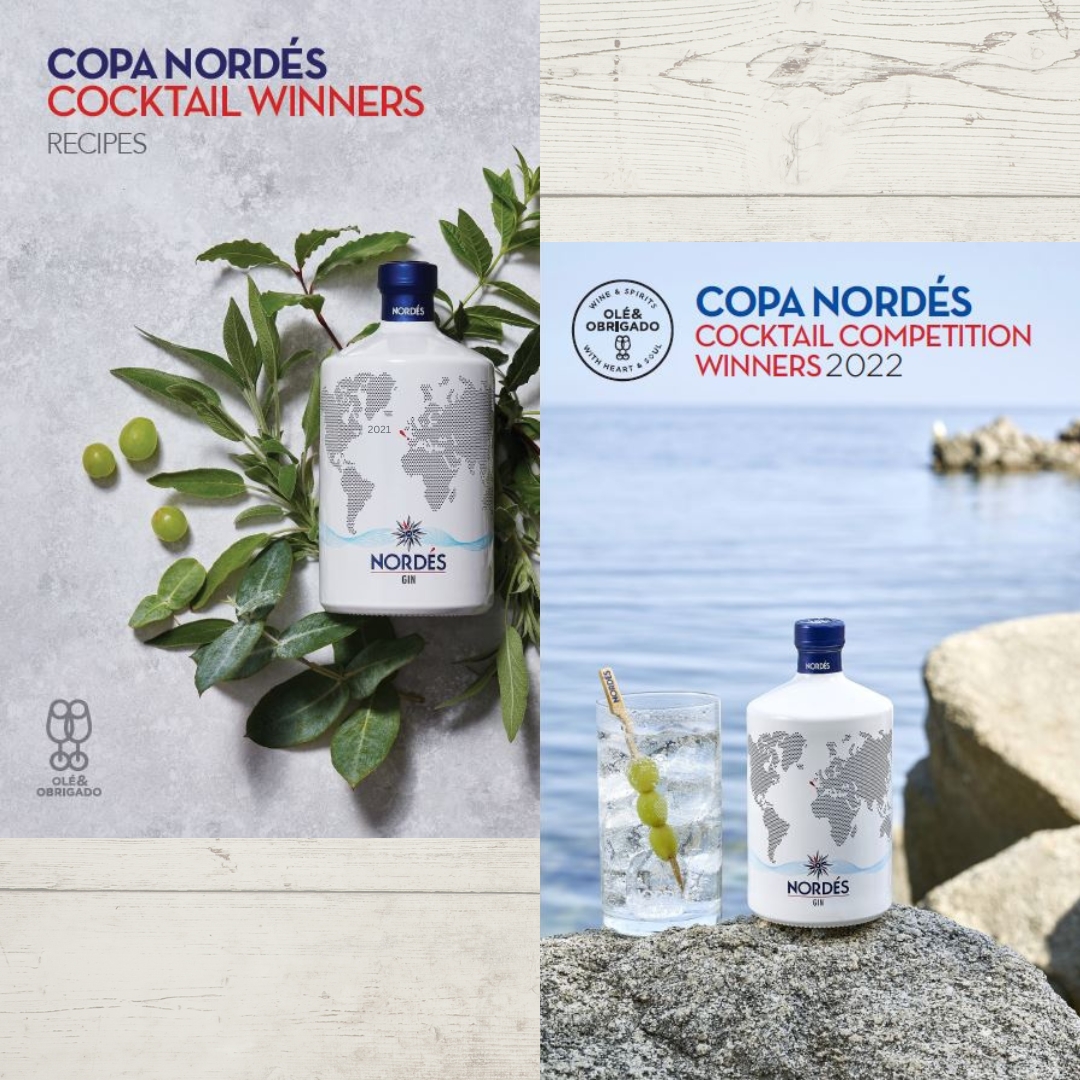 COPA NORDÉS COCKTAIL COMPETITION WINNERS
These digital cocktail books feature the top ten Copa Nordés cocktail recipe winners from 2021 and 2022! Download them for free and find some inspo before you submit your cocktail.
By downloading the cocktail books you agree to receive Olé & Obrigado marketing communications. You can unsubscribe at any time. We respect your privacy
2021 Cocktail Book

2022 Cocktail Book

RULES & HOW TO ENTER
This competition is open to US residents 21 and up.
Entries accepted from active US wine and spirits trade only. All states are eligible to enter.

*The first 100

requests from members of the trade with an active account with our distributor in that state will receive a complimentary sample of Nordés Atlantic Gin.
Entries will be accepted until Friday, August 11th. Entries received after that time will not be reviewed. One entry per person.
Entries must include a cocktail name and a photo of the cocktail with a bottle of Nordés Gin in addition to the written recipe using ounces/American standard measurements. Please include a couple of sentences of the idea and vision behind your cocktail.
Get creative! The types of cocktails you can submit can range from tiki style, martinis, back porch gin & tonics to cold-weather cocktails by the fireplace.
Please send your submission with the above requirements to marketing@oleobrigado.com
Entries will be reviewed by the Nordés Atlantic Gin brand ambassador in Spain as well as the Olé & Obrigado Spirits Director and management team.
By submitting a recipe, you grant permission for the reproduction (with credit) on Olé & Obrigado's marketing materials, social media, and website.
The 10 winners will be announced via email and over social media on Friday, August 25th.
Winners will receive their prizes by Tuesday, August 29th.
SIGN UP