COPA NORDÉS
OUR SECOND ANNUAL COPA NORDÉS WINNERS!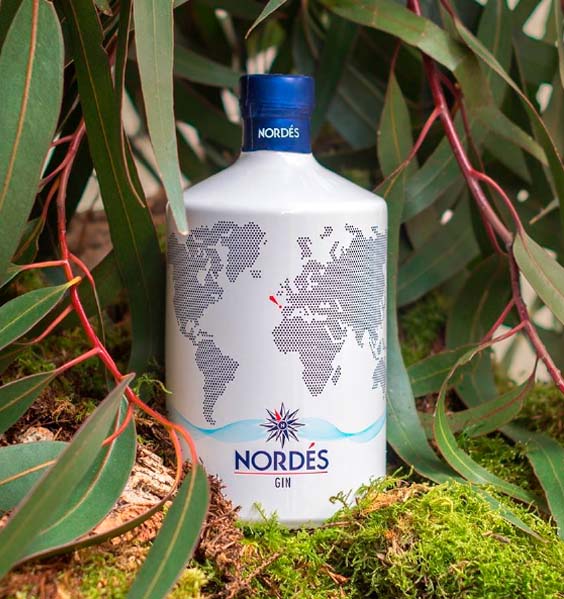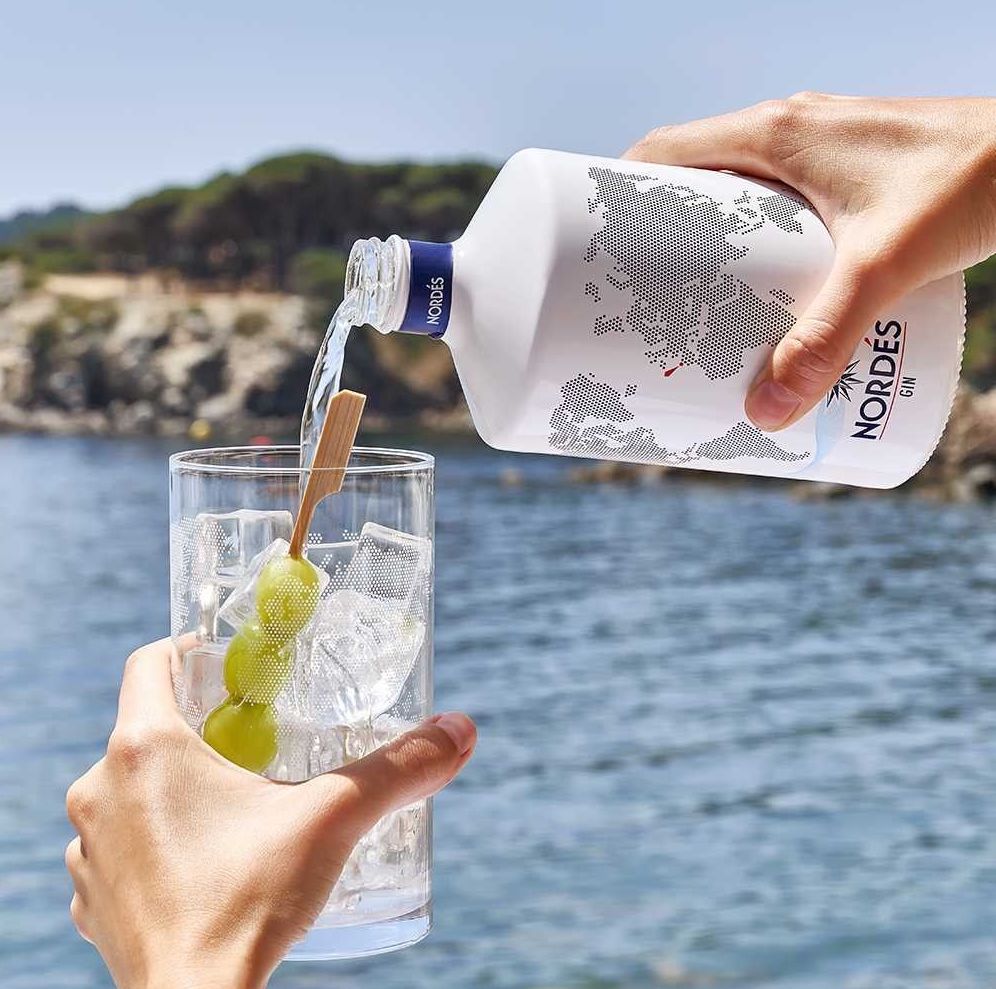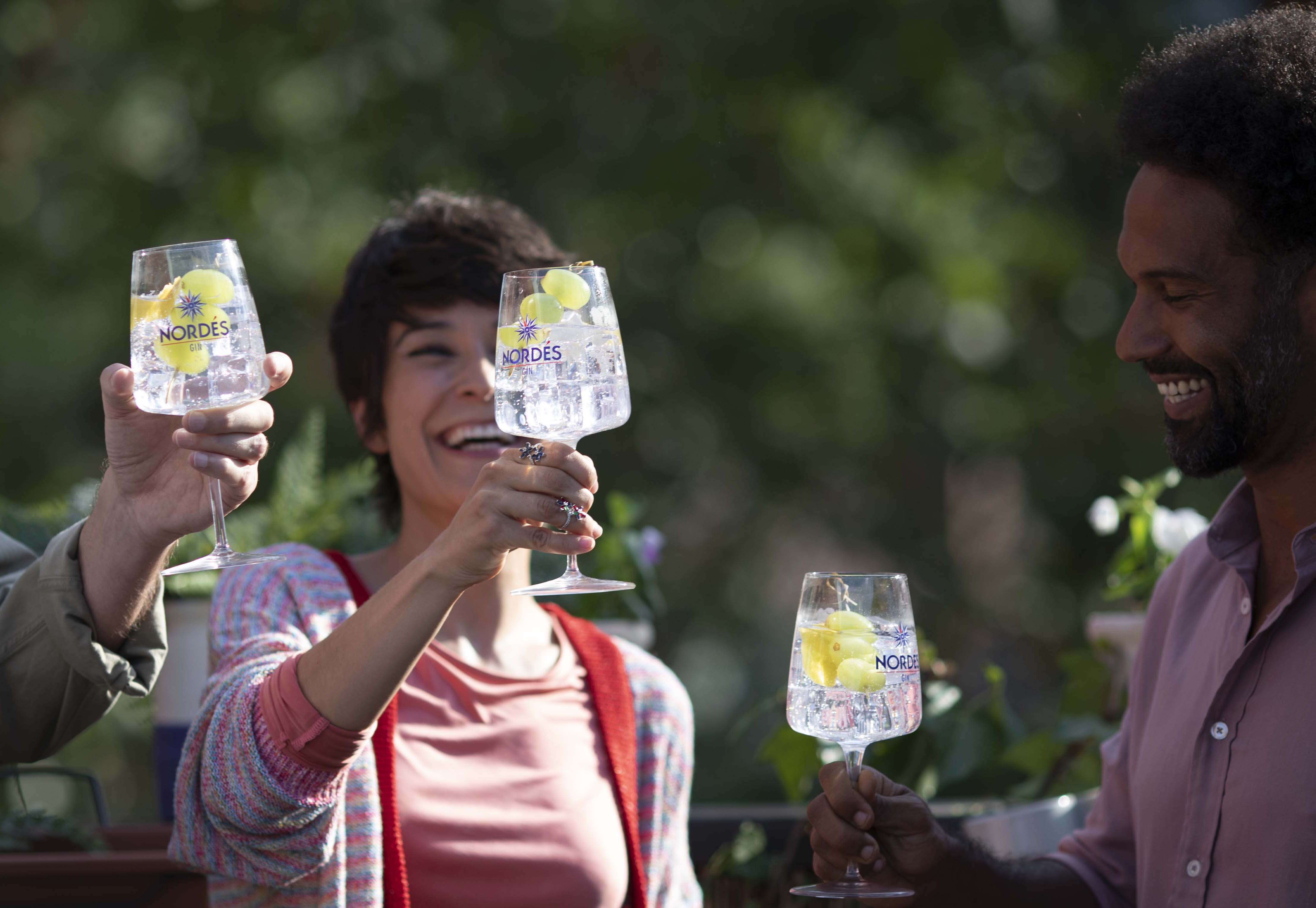 Nordés Atlantic Gin is an incredibly unique, complex and playful gin—just like the many recipes we received!
We would like to thank everyone who submitted a cocktail for this competition. Every entry was delicious, which made the selection process very difficult. The amount of creativity shown in these submissions demonstrates the skill and attention to detail you all exhibit, as well as how the complexity of Nordés can really inspire so many different interpretations.
The 10 winning cocktail recipes were chosen out of many excellent options because of the recipe's ability to highlight and not crowd out the subtle flavors in Nordés, the back story or reflections on the cocktail's creation provided by the maker, the variety of styles, and most important: taste!
We will be updating our Copa Nordés cocktail book so you can try these new recipes at home. Stay tuned so you can make these yourself, and please offer your congratulations to these winners!
Dan Daley, (CT), "Fizzy Pear'desiño"
Ian Ostroot, Soulmate (CA), "Pamploma"
Jesse Gibbon, (MA), "Zebulon"
Johana Martinez & Carlye McLaughlin, Aventine (GA), "La Pícara"
Kimberly Klinger, Jaleo (IL), "Among the Brambles"
Melanie Gregorio, Kasama (IL), "Mallorca at Dusk"
Naama Tamir, Lighthouse BK (NY), "Mediterranean Staycation"
Rachel Miller, Kumiko (IL), "Beatriz"
Tanya Thomas, Barcelona Wine Bar (DC), "Iberian Sour"
Will Krepop, Wiggle Room (NY), "Martini de Gallego"
PRIZE
The ten best cocktails are receiving a prize of $1,000 and recognition on @OleObrigado social media!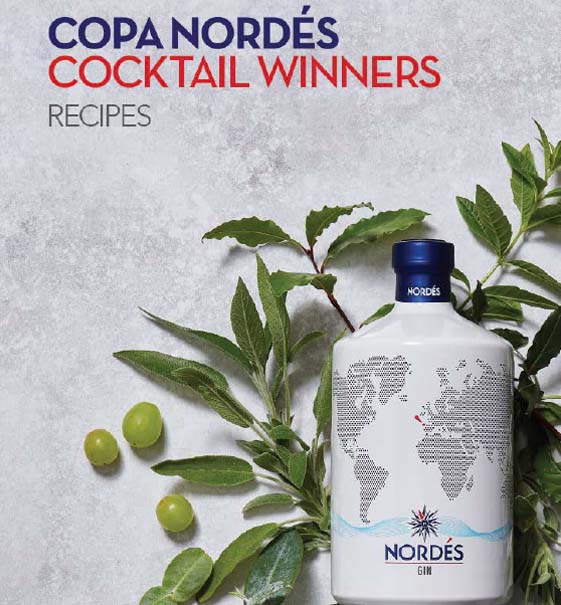 COPA NORDÉS WINNERS
2021 COCKTAIL BOOK
This digital cocktail book features the top ten 2021 Copa Nordés cocktail recipe winners! Download it for free and stay tuned as we will be updating this cocktail book to include the top ten 2022 winners!
By downloading the cocktail book, you agree to receive Olé & Obrigado marketing communications. You can unsubscribe at any time. We respect your privacy.