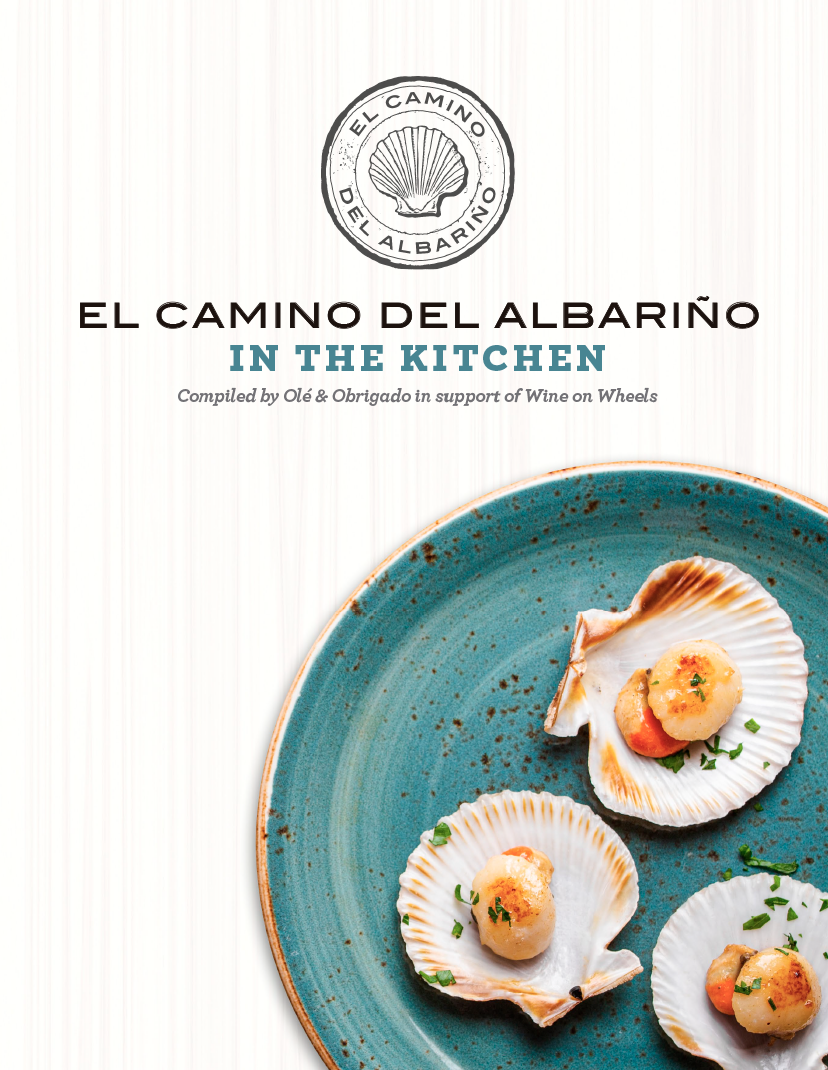 E l C a m i n o d E l a l b a r i ñ o
i n t h e K i t c h e n
A digital cookbook in celebration of Albariño, featuring recipes and reflections from great chefs and wine experts around the world.
Compiled by Olé & Obrigado in support of Wheeling Forward.
This digital cookbook is free to download, with a suggested pay-what-you-can donation* of $10-30, and higher donations are sincerely appreciated. 100% of the donations directly support Wheeling Forward, and their mission to help people with disabilities experience life to the fullest. Thank you for your support. (*A donation is not required to download. If you are unable to donate, you may enter 0 to access the PDF.)
By downloading the cookbook you agree to receive Olé & Obrigado marketing communications. You can unsubscribe at any time. We respect your privacy.

Overview
El Camino del Albariño In the Kitchen is Olé & Obrigado's first-ever cookbook. Throughout the pages are recipes from chefs from all over the world sharing dishes they enjoy with Albariño - a wine with a knack for pairing that's as bright and playful as the chefs themselves. You will also find reflections on Albariño from the people who know it best: winemakers, wine writers, sommeliers and restaurateurs. We hope you enjoy reading their insights as much as you do these tasty dishes - with a glass in hand, of course!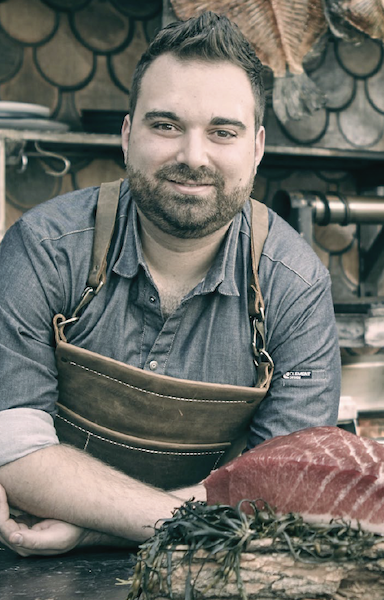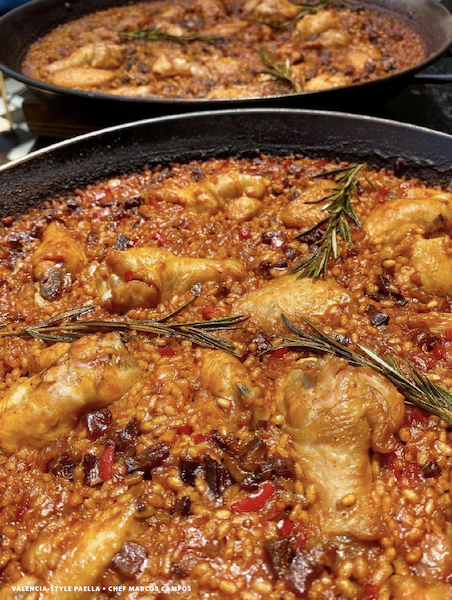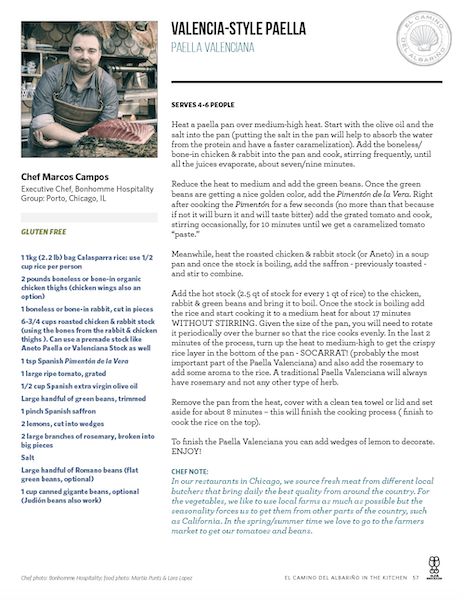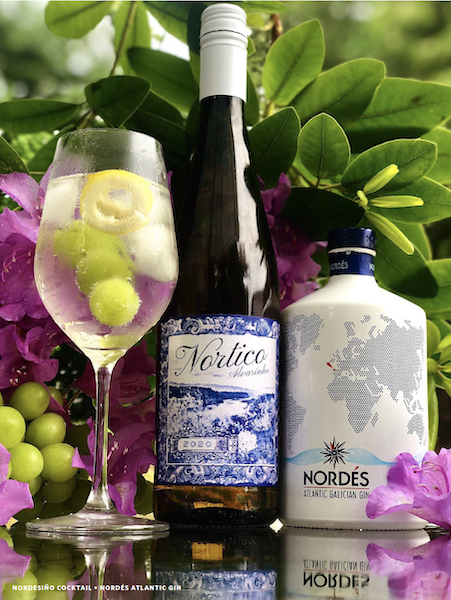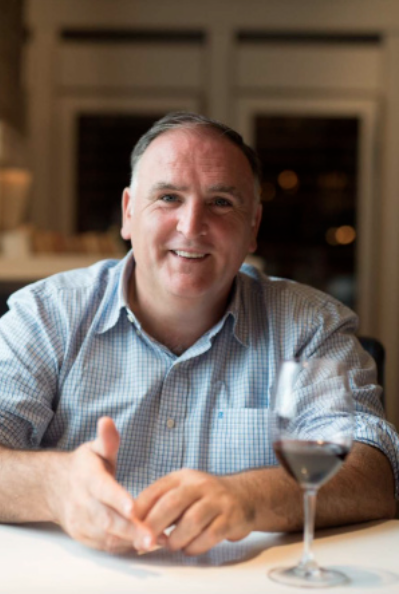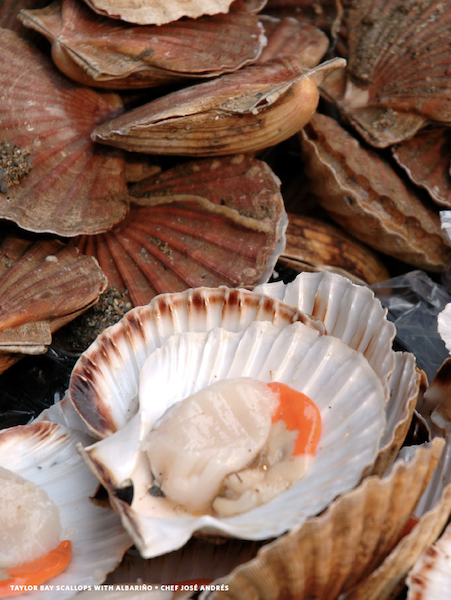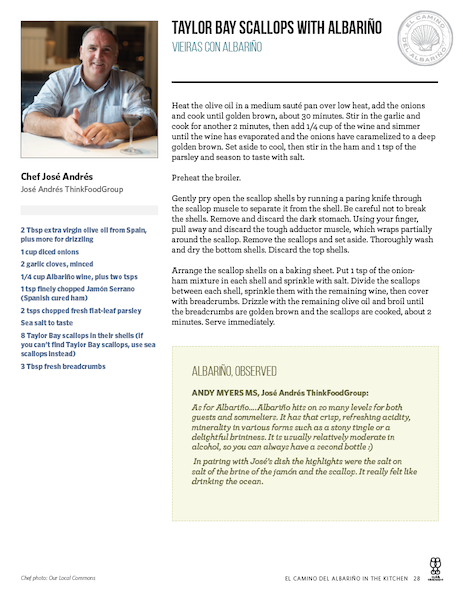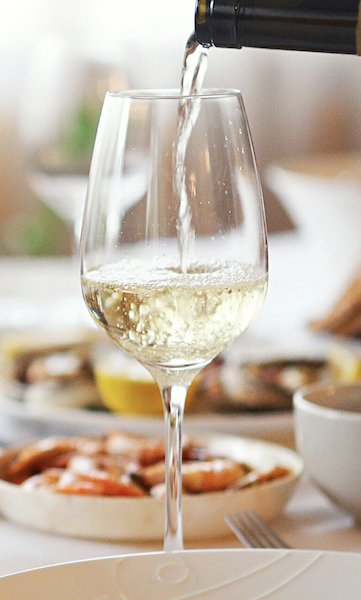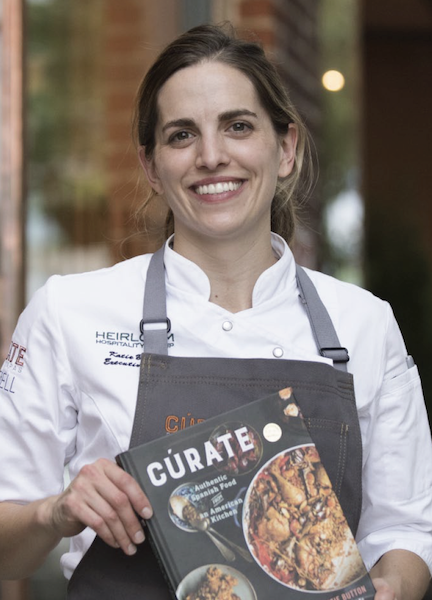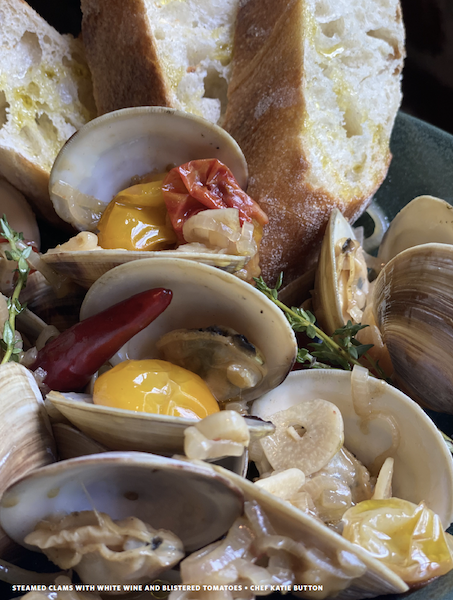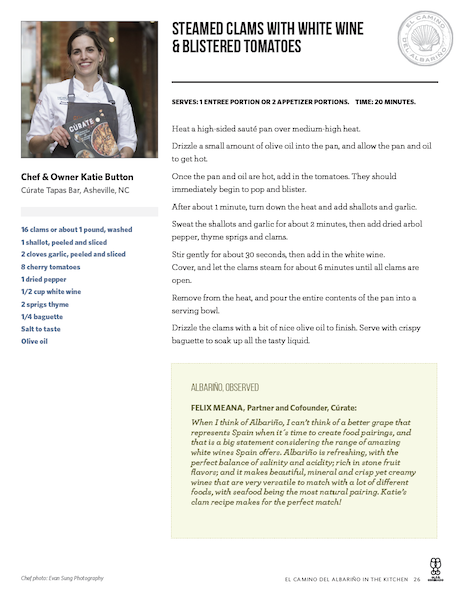 El Camino del Albariño Explore
Every June, the El Camino del Albariño initiative engages winemakers, restaurants, retailers and consumers who share our passion for wine and food. In 2021, the campaign expanded beyond New York to 7 cities across the US: Boston, New York, Washington DC, Atlanta, Chicago, Denver and Los Angeles. Together we celebrated the diversity and versatility of Albariño wines while raising funds for Wheeling Forward! 
Best of all: everyone who joins us in this initiative makes a difference. 10% of all of June's Albariño sales to participating restaurants and retailers are donated to Wheeling Forward.

The Wheeling Forward mission is help people with disabilities experience life to the fullest and enable them to see possibility where others see insurmountable obstacles. Wheeling Forward helps with individuals to provide the advocacy, mentorship, and support services they need to reach their goals, no matter how big or small.
A donation of any amount makes a difference. Will you #HelpUsHelp Wheeling Forward by including a donation when you download a copy of El Camino del Albariño In the Kitchen?
To learn more about Wheeling Forward, visit  wheelingforward.org or follow @WheelingForward on social media.