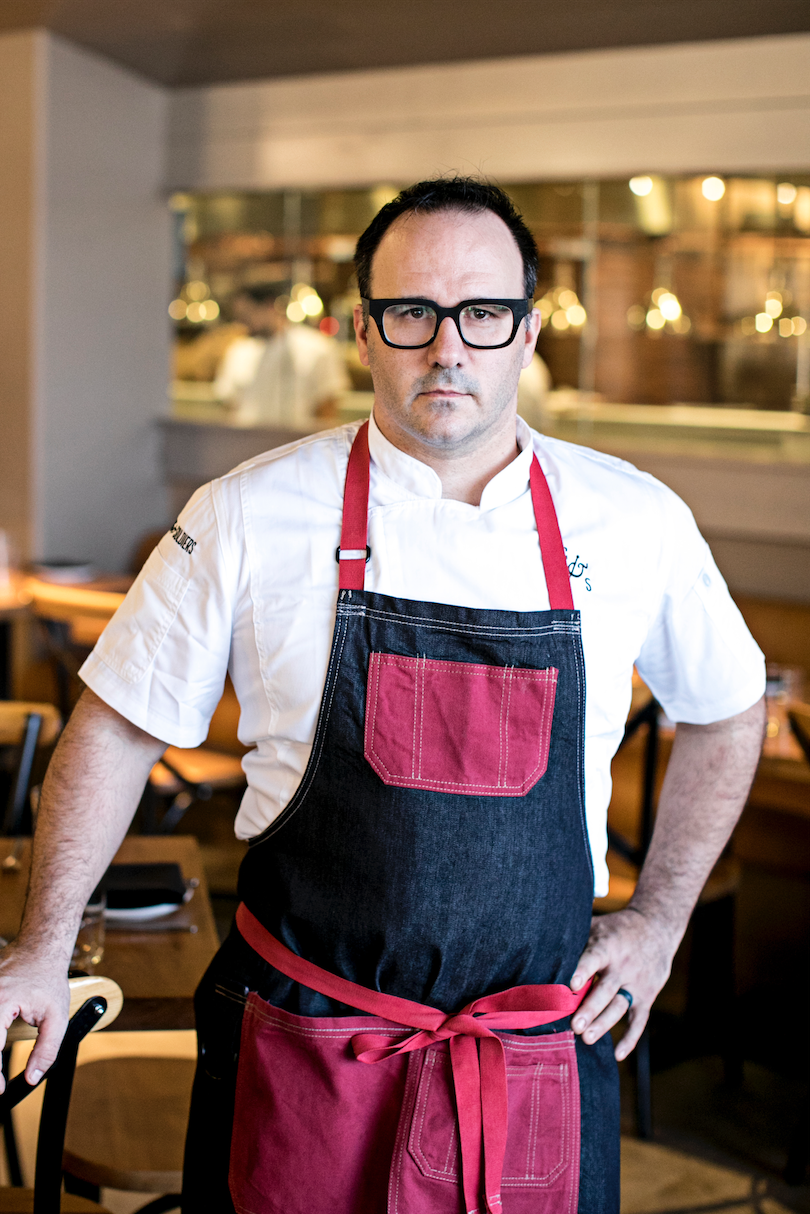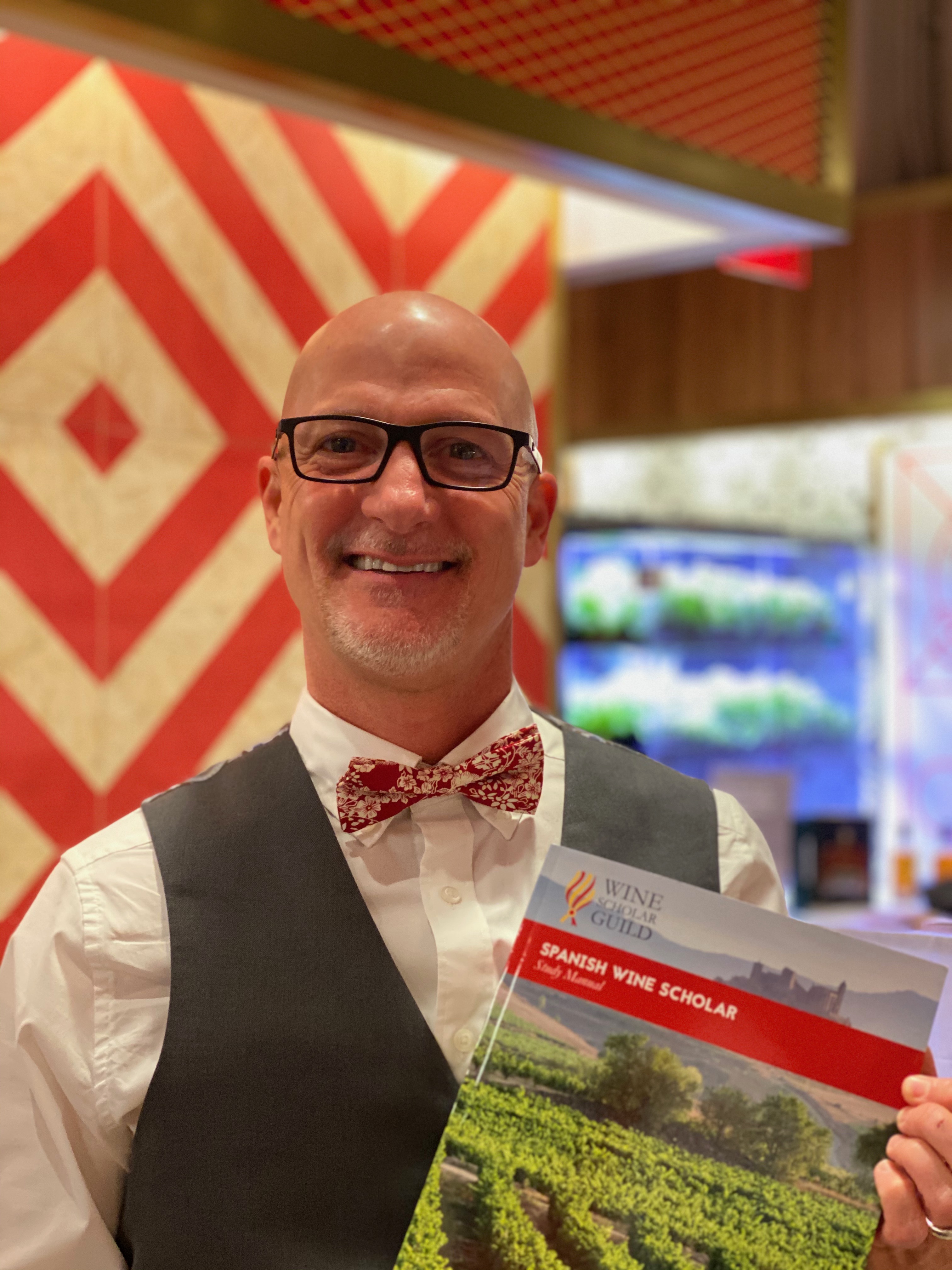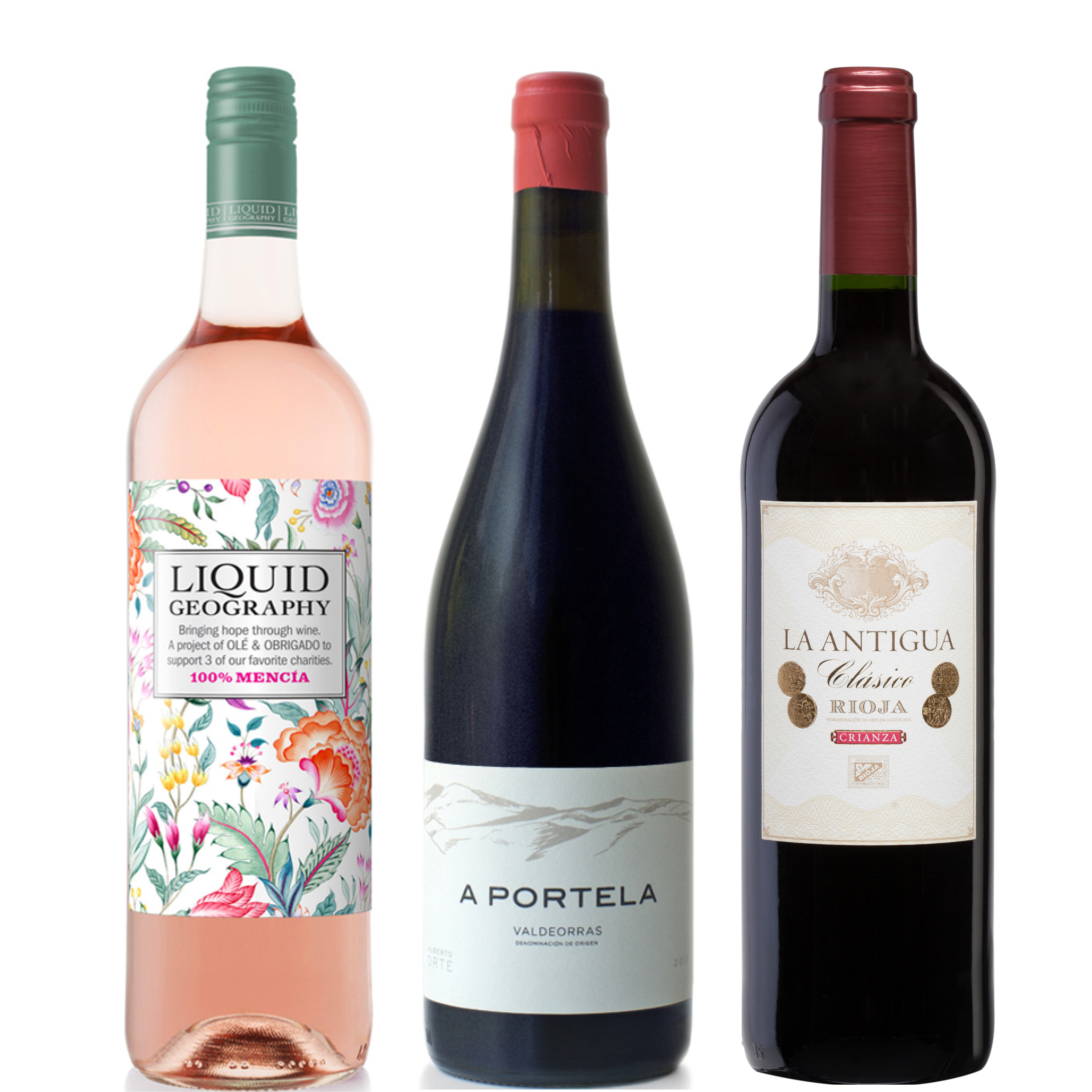 THURSDAY, NOV. 12th, 7PM EST. ZOOM WEBINAR
THANKSGIVING PAIRINGS
Special guests Chef Matthew Ridgway from Castellucci Hospitality Group and Rick Fisher, Spanish Wine Scholar Education Director for the Wine Scholar Guild.  100% of the ticket sales will be donated to the Spanish Wine Scholar Guild Scholarship Fund. 
Join us virtually on Thursday, November 12th at 7:00pm EST! We will be discussing how our featured wines are a perfect match with our Thanksgiving pairings. 
---
About Our Special Guest: Chef Matthew Ridgway 
Matthew Ridgway brings more than 22 years of experience in the culinary industry when he joined CHG in the summer of 2017. From working in fine dining restaurants across the U.S. and France to running his own charcuterie business, Ridgway boasts an extensive background and unique perspective to the team.
After training at Johnson & Wales in Providence, RI, Ridgway started his career at The Fountain Room in Philadelphia's Four Seasons Hotel, where he was mentored by chef Jean-Marie Lacroix. Under Lacroix's guidance, he rose through the ranks to become chef de cuisine and chef de restaurant at Lacroix at The Rittenhouse Hotel, named Esquire's "Restaurant of the Year." In 2001, Lacroix sent Ridgway to France to hone his skills at George V, a three Michelin star restaurant in Paris and Le Relais Sainte- Victoire in Aix-enProvence. Ridgway returned to the U.S. to work under James Beard Award winning chef Joël Antunes at Joël Restaurant in Atlanta and as chef de cuisine at New York's acclaimed Oak Room. In 2009, Ridgway founded PorcSalt, a small charcuterie business focused on producing local, sustainable and artisanal products from pasture-raised duck. Ridgway went on to become owner and chef of The Pass, a neo-French "roadhouse" in Rosemont, N.J., which opened to critical acclaim from The New York Times and was quickly and consistently recognized as one of the state's finest restaurants.
About Our Special Guest: Rick Fisher
Rick Fisher lives and breathes Spain. Part Catalan, Rick's passion for his Spanish heritage and a desire to educate others about Spanish culture, food, and wine led him to create Bodega: Eat. Drink. Explore. ESPAÑA!  in 2009. Rick has enjoyed a long career in finance and, over the past few years, found himself drawn to pursuing more credentials within the wine industry (He is currently a WSET Diploma student with Napa Valley Wine Academy). As a result of his passion for Spain and the wine business, he left his finance job in order to devote all of his time to the creation to the Spanish Wine Scholar™ program in 2018. He has also been a contributor to the Spanish and Portuguese wine site, CataVino as well as Glass of Bubbly, a UK-based magazine focusing on sparkling wine.
About Wine Scholar Guild Scholarship Fund
Each year, Wine Scholar Guild awards full scholarship for each of the following programs: French Wine Scholar , Italian Wine Scholar and Spanish Wine Scholar. These scholarships are designed to allow students with limited financial means to achieve professional certification. 
Scholarship recipients are offered enrollment in the next the French, Italian or Spanish Wine Scholar™ study & certification programs in either "independant study format" or "15-week, instructor-led format". These programs include: the corresponding Wine Scholar study manual, a suggested schedule of study with learning objectives for each region, interactive e-learning modules on all wine regions of the covered country, live review webinars with WSG instructors and much more!