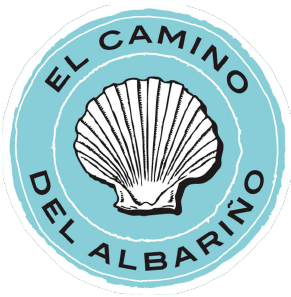 This June let's celebrate the diversity and versatility of the Albariño grape while raising funds for Wine on Wheels!
We invite you to explore reowned restaurants and wine retailers that feature Albariño!
YOU'RE INVITED: EL CAMINO DEL ALBARIÑO 2023
Olé & Obrigado invites you to join us this June for our 5th annual El Camino del Albariño. A month-long guided pilgrimage of restaurants and retailers featuring Albariño in 20 states.
During the month of June, Olé & Obrigado donates 10% of profits on Albariño sales to Wine on Wheels.
How to participate in El Camino del Albariño:
Feature any Albariño wine in a special way. We encourage you to get creative!
(Featured BTG or Albariño flight, highlighted pairing with a dish, dedicated Albariño display, in-store tasting, etc.)
To participate in El Camino del Albariño this June, please sign up below by May 1st
Olé & Obrigado Albariño Offerings